Are you interested in working with us? Please feel free to contact us!
We are always on the lookout for new business partners – both domestic and international.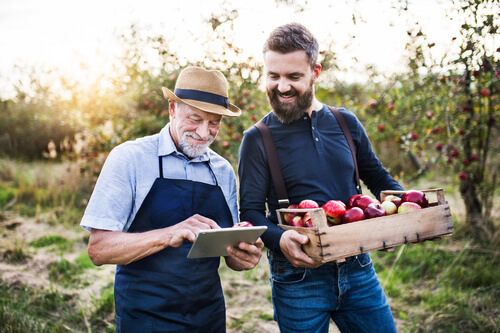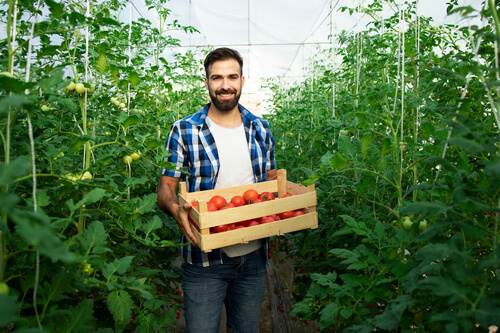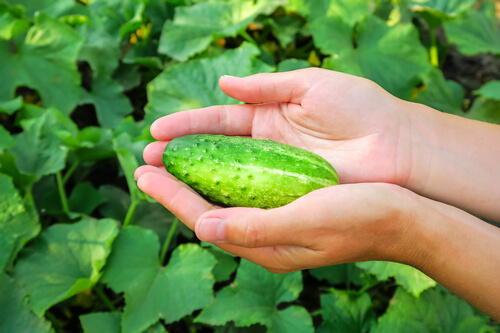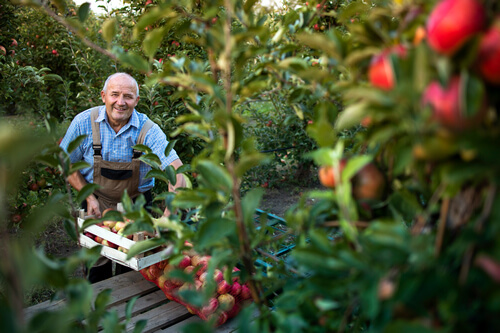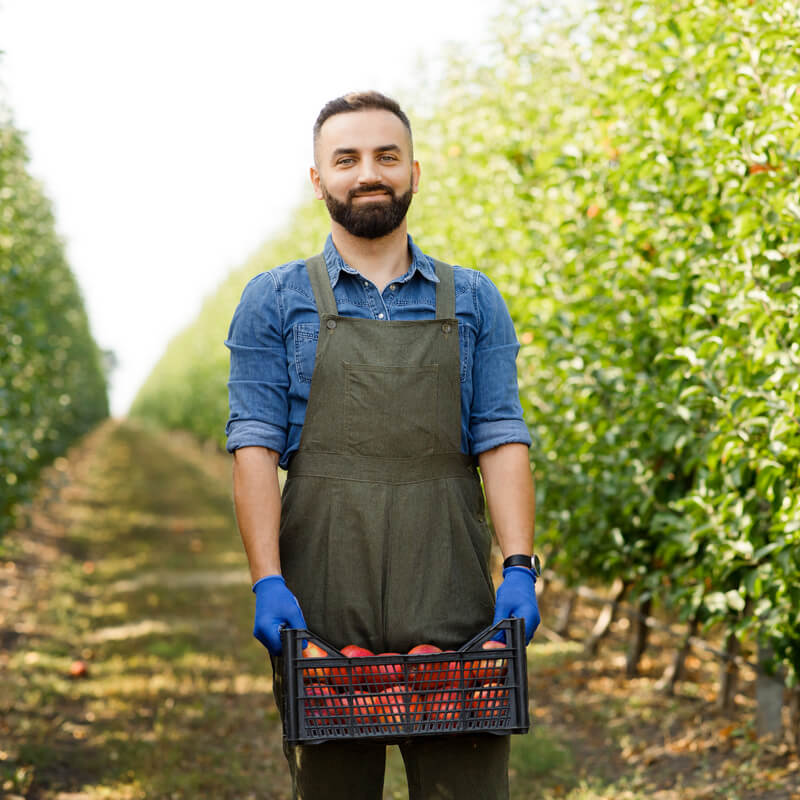 We purchase from large farms, producer groups as well as local fruit and vegetables buyers with the ability to ensure continuity of supply throughout a season. We are always happy to hear from exporters of fruit and vegetables from other countries. Our potential suppliers must have sufficient storage and refrigeration space, be able to correctly prepare the goods for export and be GLOBAL G.A.P. certified.
Our cooperation with farmers and fruit growers is based on enduring relationships. We are interested in permanent, long-term cooperation with suppliers. If you are a grower or a fruit and vegetable producer group please do not hesitate to contact us.
We go to great lengths to meet the ever-changing demands the food markets. We focus on outstanding quality, hygiene and freshness of the products we buy. Just as importantly, we are a company that pays on time, which is rare in this day and age.
We are interested in hearing from those require fresh fruit and vegetables. We organise transport, ensure deliveries are on time and have an interesting range of products. We also take care of the quality of our wares.
We strive to meet all the expectations of our customers in terms of sorting and packaging of fruit and vegetables. We customise the packaging and transport of goods together with the necessary quality certificates according to the customer's needs. An extensive network of suppliers enables the ordered goods to be prepared quickly and on time.
We are looking forward to doing business with you!